MiDIRECTV Service
MiDIRECTV
La mejor televisión satelital, libre de recibos.
MiDIRECTV Benefits
MiDIRECTV is the new application that allows you to manage your DIRECTV account. Embracing the latest technology, it was designed with your needs in mind to help you get the most from your television experience.
Check your invoice, buy Premium programming, record your favorite shows, and get access to the great advantages and discounts that DIRECTV Friends offers. Enjoy all this and more with MiDIRECTV.
The first step is to sign up
Sign up
Enter only once your information to create your username (email) and password for MiDIRECTV.
Sign in
With your username and password, sign in any time from any computer with Internet access.
Enjoy
Find all your billing information, enjoy its advantages, sweepstakes, programming purchases and much more.
Sign Up Advantages
Get offers and promotions Enjoy exclusive discounts and enter sweepstakes only available to subscribers registered on MiDIRECTV.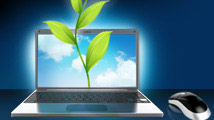 Check your balance and invoices Check detailed invoices, make payments and request electronic billing to help our environment.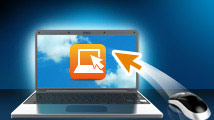 Make payments Via the Internet Pay your invoice easily and quickly. Plus, check your payment history and the purchases made in your account.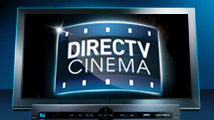 Buy PPV Movies With DIRECTV Cinema enjoy the hot new releases as well as PPV events and much more.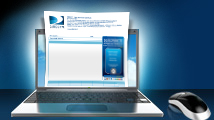 Pay your bill Make payments online or subscribe to Automatic Debit to pay with a credit card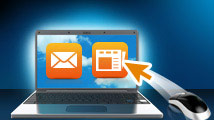 Update personal information Keep your account up to date with your most current personal information, manage your email accounts; and subscribe to newsletters and alerts.
Discover functionalities and services designed exclusively for your convenience.
Only MiDIRECTV eases access to your account to help you maximize your television experience.
At a Glance
Get offers and exclusive promotions
Buy PPV movies and events
Add Premium products and upgrade services
Enroll in DIRECTV Friends
Subscribe to newsletters and service alerts
Update personal information, check account balances and invoices
Make payments via Internet and check your payment history